Grow Your Community of Health Coaching Clients
Community support plays a crucial role in the success of a health coach. We recognize the importance of community engagement and are dedicated to fostering a thriving community where coaches can network and collaborate with like-minded individuals, expanding their knowledge and referral opportunities.

Introduction
Flowell provides a community engagement app, which seamlessly allows coaches to meet and engage with peers and mentors, and allows clients within the community to recommend the coach's services, leading to increased client referrals and revenue. Flowell also provides marketing opportunities and encourages collaborative efforts, amplifying coaches' reach and visibility. Moreover, the community offers support, accountability, and motivation to coaches, resulting in improved client outcomes and a stronger reputation. Ultimately, community support enhances a health coach's professional development, client base, and financial success.
Here's how Flowell assists coaches in their professional development and financial success:
Networking and Collaboration
Flowell emphasizes building a thriving community of partners, mentors, peers, clients, and an interested audience by offering guidance and a community engagement mobile app. With guidance and support from Flowell, coaches build confidence and have the tools needed to network and collaborate with like-minded individuals, such as doctors, nutritionists, and fitness trainers. These connections can lead to valuable insights, support, and referral opportunities, expanding the coach's client base and increasing their earning potential.
With your membership you receive:
Step-by-step process to establish partnership that produce leads passively
Community engagement application to collaborate with mentors and peers
Knowledge Sharing and Skill Development
Being part of the Flowell community grants coaches access to mentors, peers, and a wider audience with diverse experiences and expertise. This exchange of knowledge and information enhances coaching skills, keeps coaches updated on industry trends, and enables them to offer more comprehensive services to clients. Continuous learning and professional development attract more clients and justify higher fees.
With your membership you receive:
Exclusive access to masterclass webinar recordings and events
Coaching and mentorship from successful health coaches
Client Referrals and Testimonials
Satisfied clients within the Flowell community are likely to recommend the coach's services to others, increasing the chances of receiving client referrals. As the community grows, coaches benefit from a consistent stream of potential clients. Positive testimonials and word-of-mouth recommendations carry significant weight in attracting new clients and building trust in the coach's expertise, ultimately leading to increased revenue.
With your membership you receive:
Testimonial capture systems and templates
How-to-guide to leverage testimonials in content and marketing
Step-by-step plan to launch a referral program
Increased Exposure and Marketing Opportunities
Flowell provides coaches with opportunities to showcase their skills and knowledge to a broader audience. Through social media platforms, blogs, podcasts, and speaking engagements, coaches can engage with peers and share valuable content, establishing themselves as authorities in their field. As coaches' reputation grows, more individuals become aware of their services, leading to higher demand and increased income.
With your membership you receive:
Content creation coaching to own the conversation most important to your target customer
Opportunities to host masterclass webinar events for community members
Platinum members receive a 1x podcast interview with Flowell
Collaborative Marketing Efforts
Flowell encourages coaches to collaborate with community members on joint marketing initiatives, leveraging each other's networks and resources. Coaches can organize webinars, workshops, or events together, amplifying their reach and marketing efforts. This collaborative approach increases the visibility of all involved, resulting in increased client inquiries and potential revenue generation.
With your membership you receive:
Access to Exclusive Networking Events with health, fitness, nutrition and wellness coaches from around the world.
Step-by-step plan to host webinars and community events
Platinum members receive a 1x podcast interview with Flowell
Support and Accountability
The Flowell community provides coaches with a support system where they receive encouragement, feedback, and accountability. Peers and mentors offer guidance and help coaches stay motivated, ensuring consistent delivery of high-quality coaching services. This support network boosts coaches' confidence, leading to improved client outcomes, a stronger reputation, and increased earning potential.
With your membership you receive:
Real-time community chat with Flowell Coaches
Weekly community events with coaches and mentors
Plus members receive private coaching sessions monthly
Platinum members receive private coaching sessions weekly
Conclusion
It's important to note that while Flowell's community can provide numerous benefits and opportunities for increased income, a coach's success also depends on their expertise, coaching skills, marketing strategies, and the value they deliver to clients. Building a community is just one aspect of Flowell's comprehensive approach to growing a health coaching business.
To learn more about the other benefits of the Flowell membership, click below to dive in!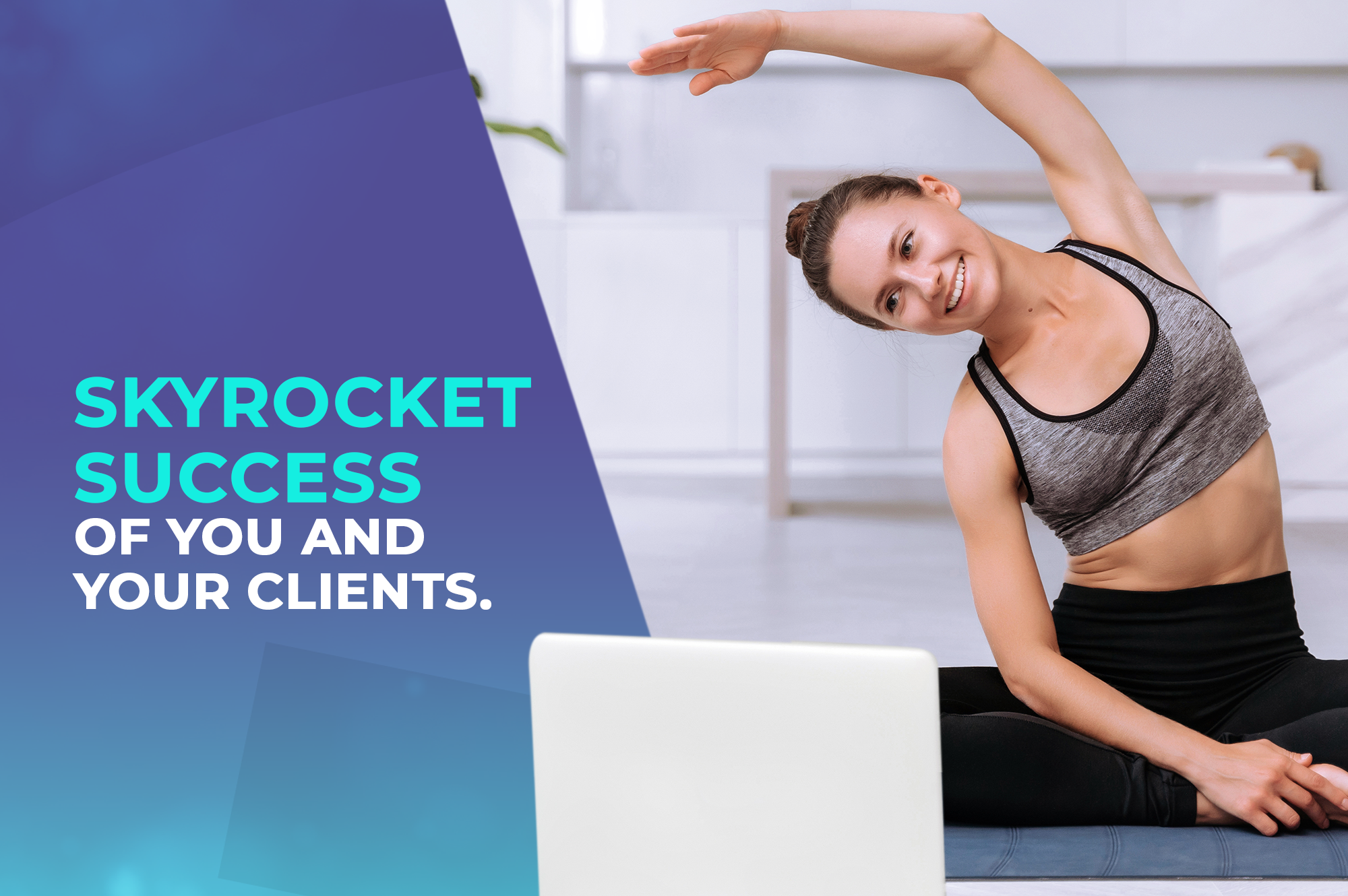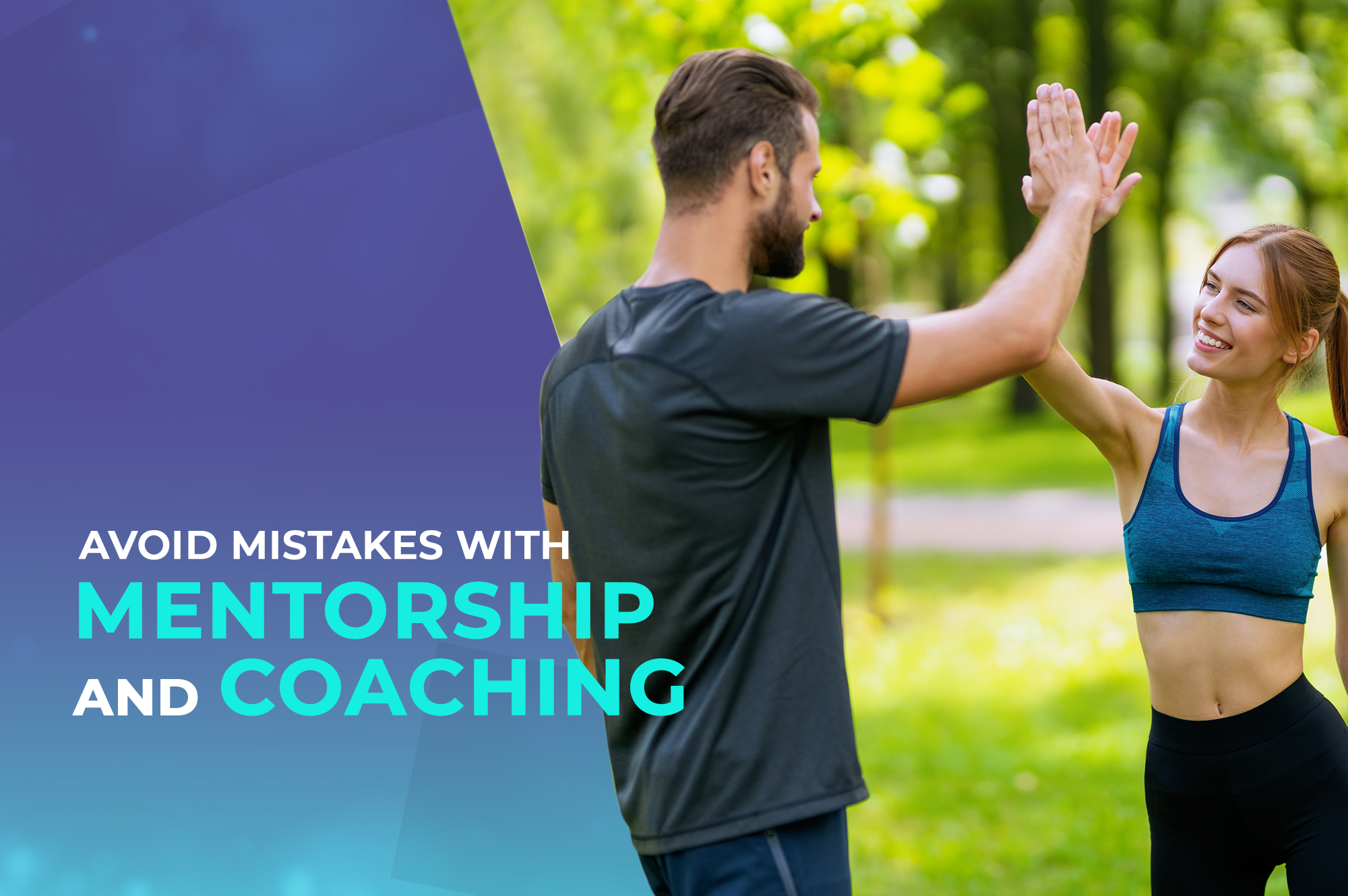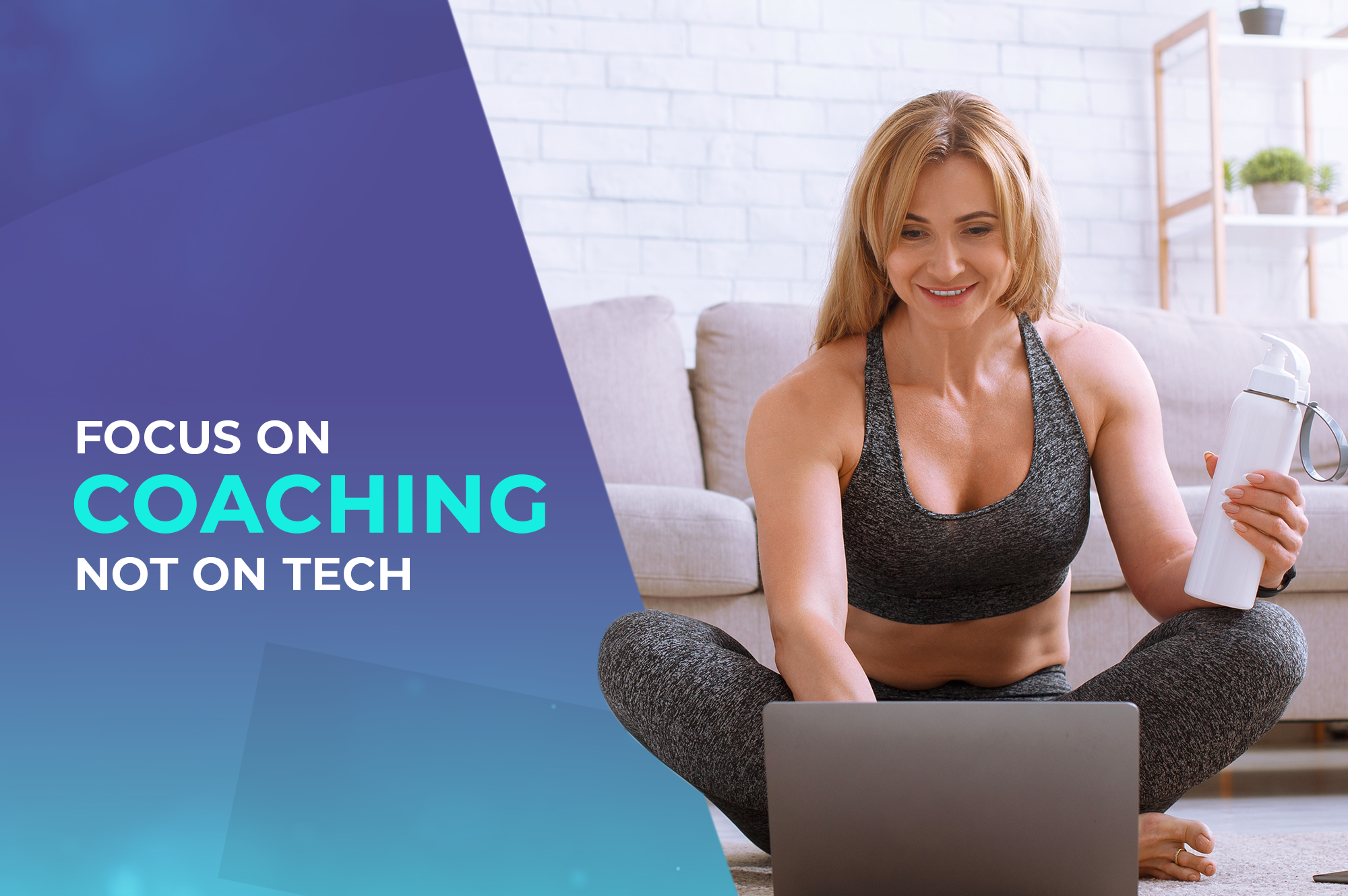 The world needs you! Join a community of coaches who share your purpose.